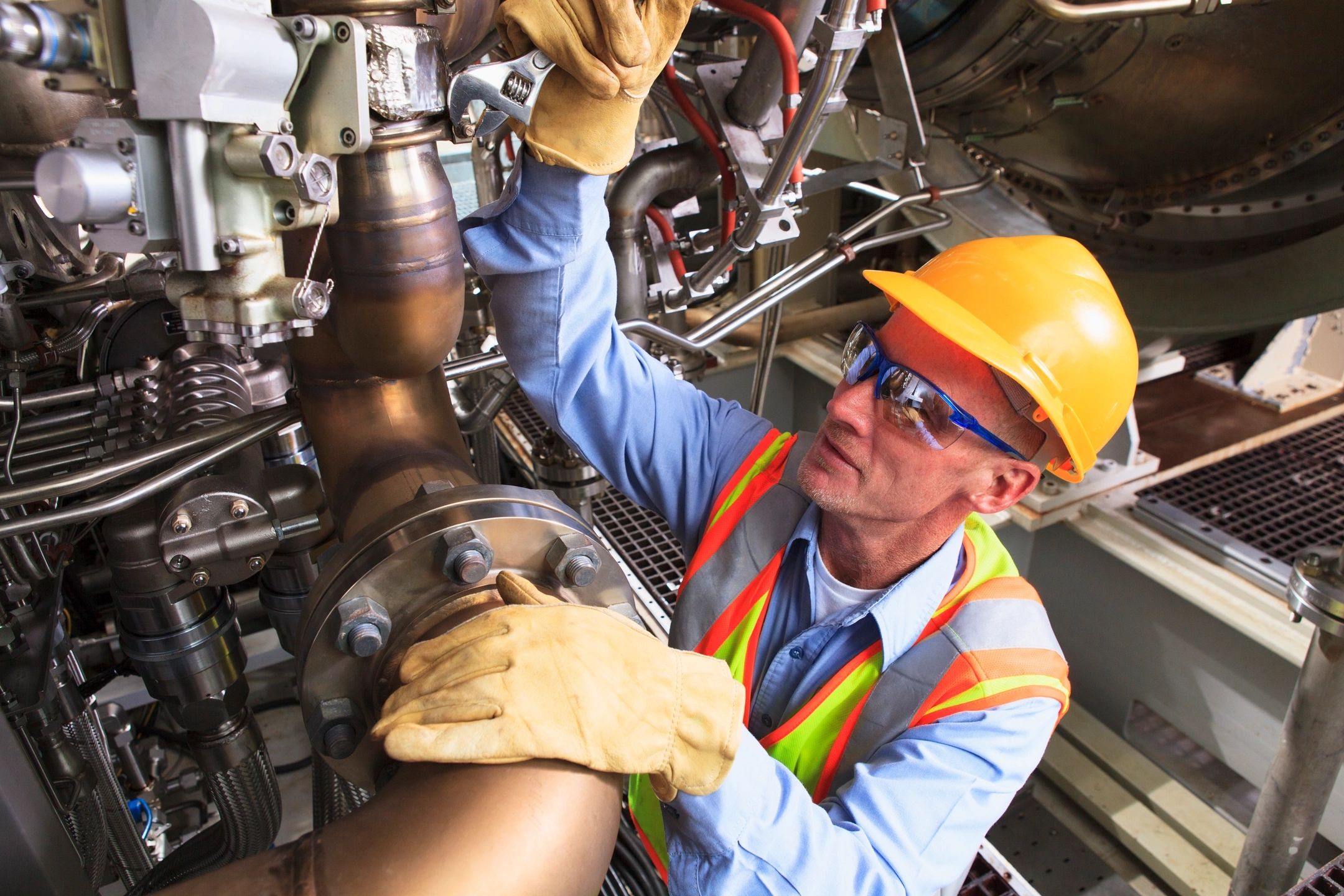 Optimising your Business Potential with Major Pharma
A significant area of our activity is focused on supporting pharma service organisations (CROs, CDMOs, technology providers) in fine-tuning and improving their ability to attract, retain and grow business with pharmaceutical clients.  We provide high-impact advice to senior CDMO decision makers globally, addressing challenges in three key areas:
Sales Optimisation: from the initial RFP response through to high performance partnering with Pharma customers.

Review of Business Development package
Simulated pitch and/or supplier selection
Review of client proposals

Diagnosis and fine-tuning of key internal enablers:

Capabilities analysis
Customer responsiveness
Talent management

Validation of growth, expansion or M&A opportunities:  particularly those lying outside current core areas of capability.
Chemical Process R&D and Industrialisation
Berzelius offers scientific and technical consultancy support for all chemical process R&D and industrialisation activities.  We are also active in supporting pharma companies in developing API strategy in the overall CMC context, extending beyond the scientific and technical dimension to benchmarking and selection of potential partners.  Key service areas include:
Scientific and technical support: for API projects at all development phases.

Route selection and process R&D
Support for filing, launch and post-launch activities
Second generation process development
Process optimisation and troubleshooting

Building internal capability through organic growth:

Formulation of recruitment strategy
Support for hiring activities
Technology strategy & investment planning

External strategy development and implementation:

Development of external partnering strategy
Selection of PR&D and manufacturing partners
Initiation & oversight of API outsourcing activity
Establishing technology partnerships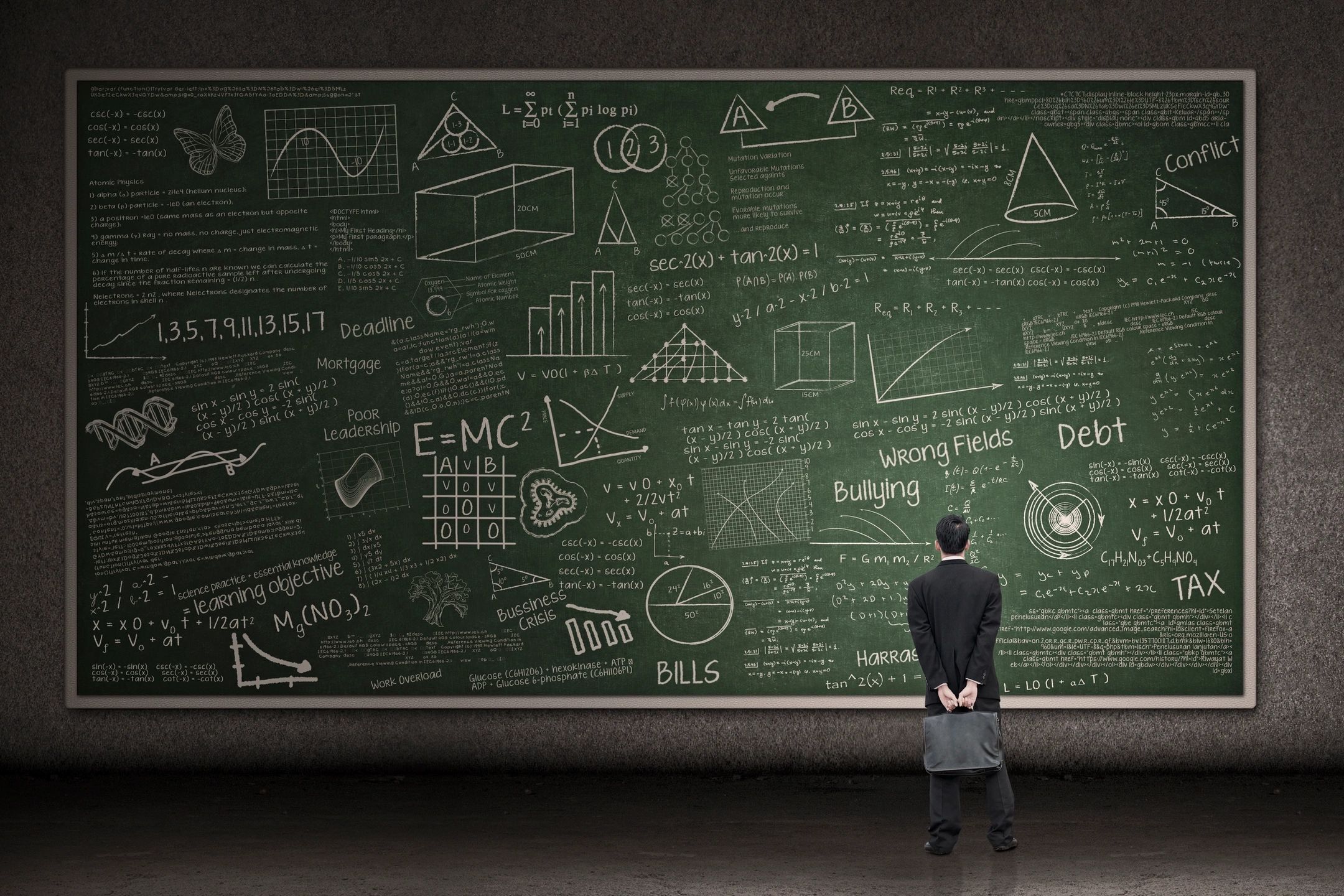 Your Growth through Mergers and Acquisitions
Berzelius is able to draw on long experience of M&A and L&A activity in the pharmaceutical and fine chemicals space, including the technical evaluation of product licensing and co-development opportunities. Our areas of activity range from initial analysis and technical evaluation through to post-Day 1 activities, including:
Due diligence support:

Technology capability assessment
Plant and process-related assessments
External partner and CDMO evaluation

Integration & onboarding:

Formulating and validating strategic direction
Organisational design
Talent management and hiring support
Development of competency models
Our approach to client assignments
Customer-focused and customised interventions are core to our offering, being differentiated by our drive to understand and address complex scenarios with simplicity and clarity.  Our intent is also to provide a high impact and hands-on service, fully respecting client confidentiality and in close partnership with our clients, characterised by:
Focused and time-limited approach to assignments
Clear analysis and understanding of issues and root causes
Development of integrated solutions and options
Adapting to meet evolving project needs
Clearly stated expectations and deliverables
Transparent and open communication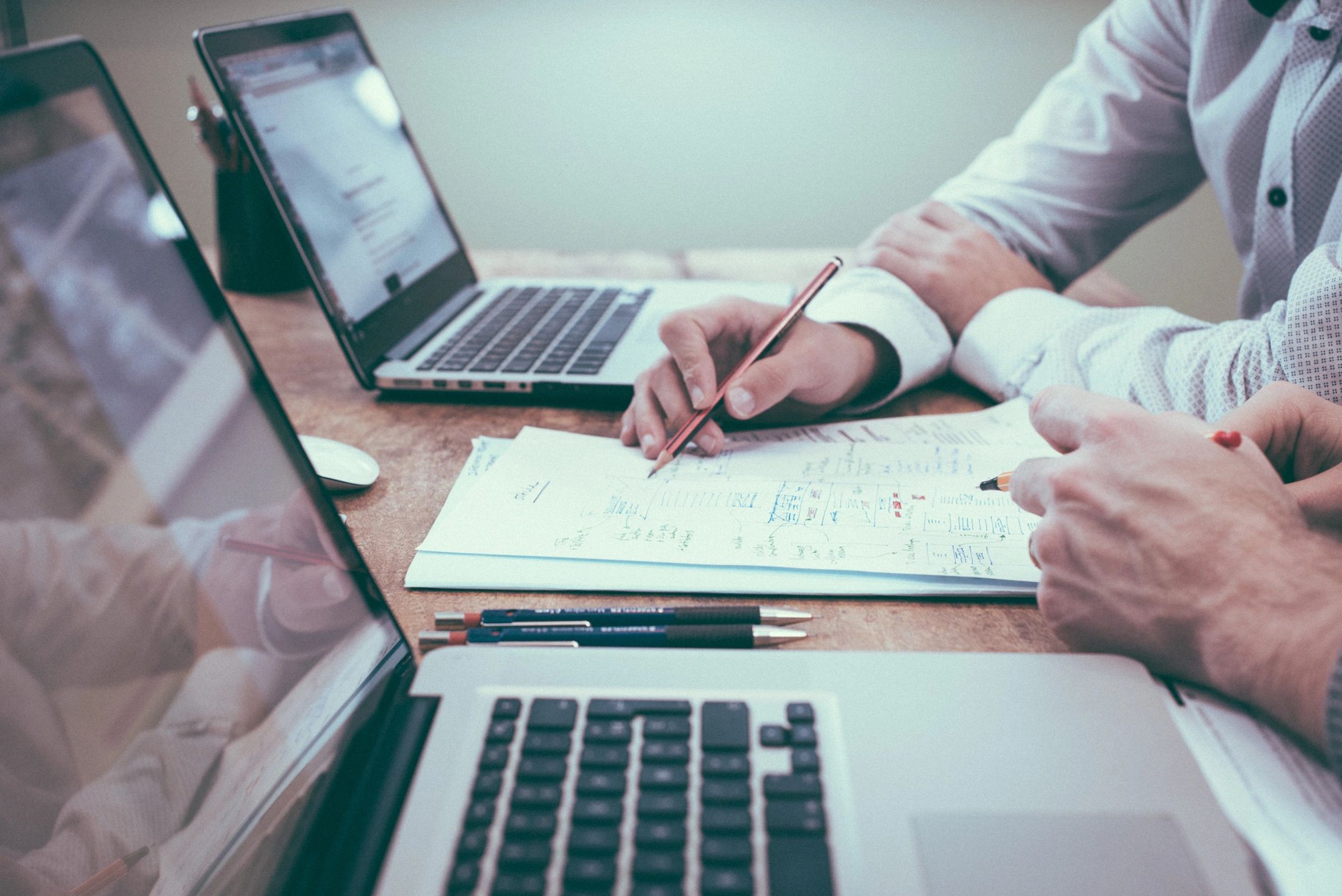 Next Steps...
Our aim is always to support our clients in addressing their challenges in an increasingly complex industry environment.  We would be pleased to discuss your specific situation and requirements with you, in order to work with you in providing a structured way forward.